Dining
Indulge your palate with a taste of the seasons
Kinosaki is blessed to be surrounded by mountains and the sea with an abundance of nature.
We perfect our culinary skills to create seasonal dishes made with fresh ingredients from the mountains and the sea
to bring you a savory meal to delight in.
In winter, enjoy a full course of tender Matsuba crab, a specialty caught locally.
Carefully Selected Ingredients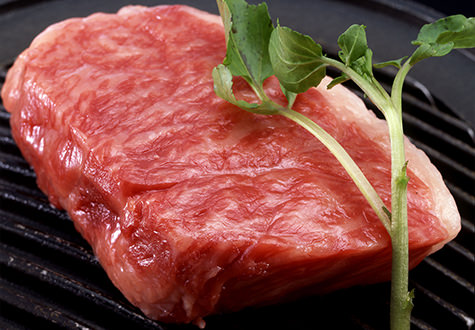 Tajima
Beef
Tajima cattle is the root of Japan's many famous brand beefs, including Kobe and Matsusaka beef. The delicious harmony of red meat and fat is outstanding and gives the meat its own savory flavor. The especially rich parts practically melt in the mouth. Enjoy a Tajima beef steak or more traditional Shabu-shabu.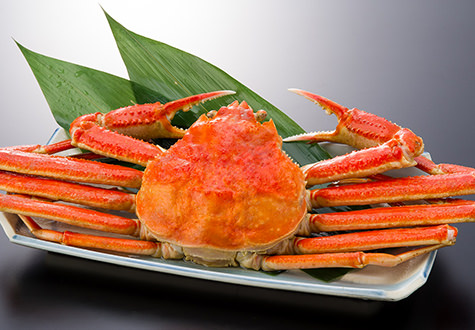 Matsuba
Crab
Matsuba crab, snow crab, is the king of winter specialties only available November to March. Packed with the deliciousness of the Japan Sea. Delicious boiled, giving the meat a tender texture or sashimi style with a sweet and plump flavor. This meaty crab is delicious when prepared as sashimi, grilled, kani suki, boiled, and more.